Christmas Giveaways & VIP Discounts
By

skyprah

902 views
..
Wishing everyone a safe Holidays!
Here's our annual Christmas giveaway with a bunch of goodies to be automatically drawn on Christmas morning.
How to enter? Just go to the #giveaways channel in our discord. React with  on all of the active giveaways!
5 x Discord Nitro (1 month)  
5 x Lifetime VIP on all KZG servers  
3 x The Witcher 3: Wild Hunt  
Disney+ 12 month subscription
STAR WARS Jedi: Fallen Order
We also have some major upgrades to our VIP system over the holidays. A large amount of brand new VIP perks across all KZG servers. We appreciate all your feedback and support. All VIP packages are 50% off until New years.....  
1 Month $2.5  
6 Months $15  
12 Months $25  
Lifetime $35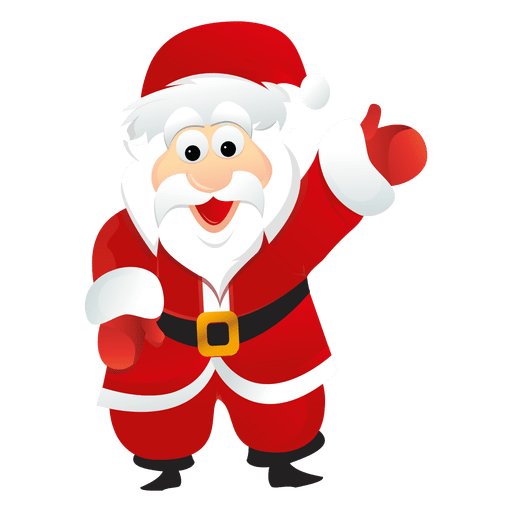 ..
---